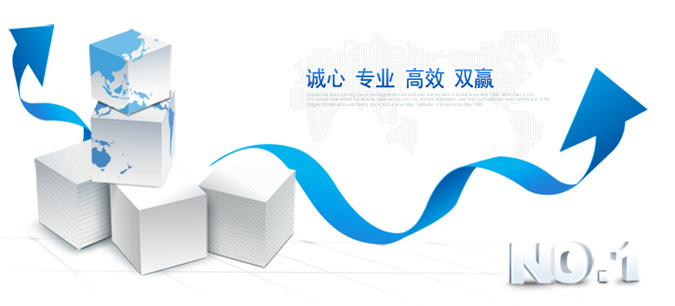 Enterprise core values -- honesty, humanism, dedication, contribution.
Enterprise business philosophy -- brand, quality, service.
Enterprise mission -- through professional products and services, to help customers improve competition ability, to help customers create value and make them succeed.
Enterprise spirit-- persistence, synergy, creation, action.
Persistent : focus on industry development, focus on technology innovation.
Honesty : to be honest, credibility supremacy.
Humanism : respect for talent, man as the noumenon.
Contribution : corporate contributions, contributions to the society.
Achieve ourselves, help others; achieve others, improve ourselves.