Obama began to pay attention to 3d printing industry, spending huge sums to support 3d printing technology
"I am pleased that we are taking measures to strengthen the US manufacturing sector and the introduction of a new Ohio Manufacturing Institute, President Obama said:."
"The Institute will help to ensure the future of the manufacturing work rooted in the United States of America, and not such as China and India. This is how we will get more
People back to work, and the establishment of sustainable development of the economy. "The Obama administration is investing nearly $ 30 million to build a new" National Additive Manufacturing Innovation Institute
Study hospital "will generate a lot of 3d printer, will create a huge task. Like the US president has taken some measures to solve the unemployment and inflation
Occurred in their own country, their revenue growth may be disturbed, this may be a factor in the impact of the country's stability, such as India and China, because
There are many IT companies have employees in India and China. Because there is a sudden change announcement, the 3D printer sales and production of various 3D printing
Machine's top companies. After the sudden growth of 3D printing stocks, US President Barack Obama on Wednesday morning talking about 3D printers Tuesday night in his State of the Union.
Impact of Obama's speech is that if Obama began to regularly publish such statements about 3D printers, it will certainly sell more and increase printer
Produce. Its popularity has been increasing, and now 3D printers, there is considerable potential for sales growth.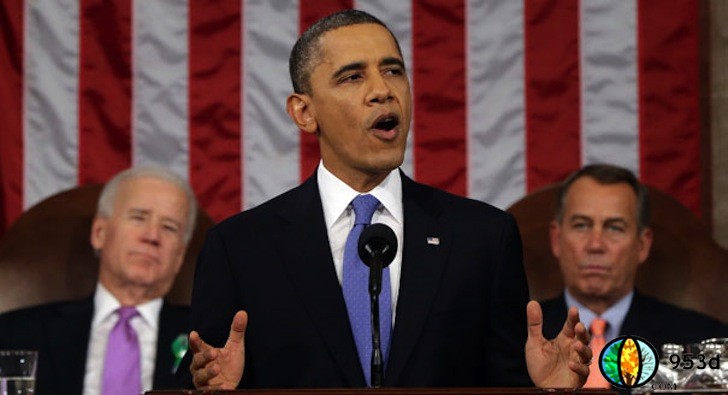 | | |
| --- | --- |
| | |